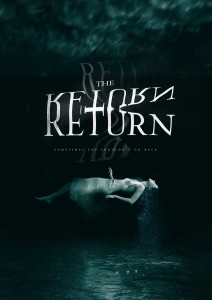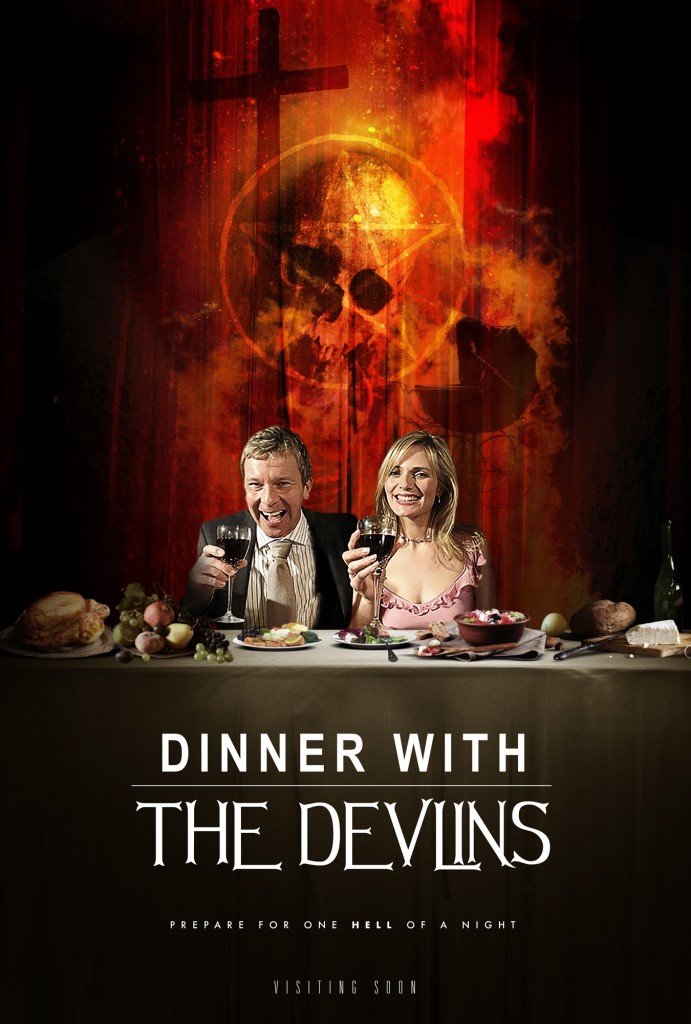 PLEASE EMAIL US NOW FOR A BROCHURE ON OUR LATEST FILMS AND INVESTMENT OPPORTUNITIES
We are raising finance on 2 fantastic film projects currently, that are seeking HMRC approval for SEIS and EIS tax relief. We have a winning formula that marries fine screenplays and brilliant stories with great and bankable cast and SEIS/EIS tax benefits that if fully utilised, can reduce the investment risk to 14.5% before any sales.  We have sales agents and distribution secured for both films, ensuring the potential for good returns. In short, we make sure your investment is optimized for tax efficiency and the films have the best possible chance in the marketplace.
If you are potentially interested in an exciting Film Investment then please contact us  here for more detailed information.